Same great dealership
Three new exceptional brands
Rosetown Motor Group has been looking after the motoring needs of locals since 1941. Generations of locals have chosen our dealership and we're proud to be at their service.
Our team is extremely excited to bring three world leading brands to the Te Awamutu area – all exceptional in their own right. This means we now have an even greater range of vehicles than before.
Rosetown Hyundai specialises in cars, SUV's and vans. Hyundai are amongst the market leaders in EV and hybrid vehicles.
Rosetown Isuzu offers a tough, proven range of utes.
Rosetown Renault provides a massive range of commercial vans from small to massive load haulers, as well as beautiful cars and luxurious SUV's.
Our team remains committed to our loyal Holden customers with ongoing servicing and replacement parts as a Holden Certified Service Center.
You don't just choose a car, but a dealership too. We're proud to have served generations of locals for almost 80 years on from when we first opened our door.
We're excited about what the future of motoring holds, and we hope you will continue the journey with us.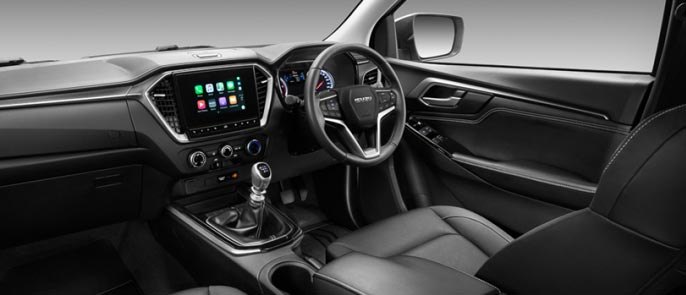 What's your preferred ride? Take your pick – there's a few to choose from.
We invite you to book a test drive or visit our showroom. Our team can talk you through your options, provide a trade appraisal and discuss finance if needed.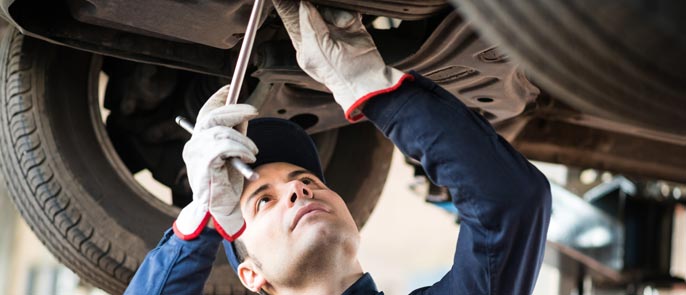 Enjoy peace-of-mind driving with our friendly team of certified technicians. 
Our service department is fully equipped with qualified experts ready to answer your questions and take care of your vehicle. 
INSPIRATIONAL GALLERY OF OUR