You don't just choose a car, but a dealership too
Hard Working - like the good people that drive them!
Isuzu Motors was founded in 1916 and is now the world's largest manufacturer of trucks and diesel engines.
With a relentless pursuit for excellence spanning over 100 years, it's not surprising Isuzu Motors is at the forefront of vehicle chassis and diesel engine technology. Isuzu's resources and expertise are vast, so you can rest assured their vehicles are of the highest quality. After all, you don't stay in business that long without being top of your game.
For a reliable vehicle that works hard, looks great and won't break the bank; you can depend on Isuzu. Check out our large selection of 4WDs, 2WDs, Double Cab Utes as well as the stunning ISUZU MU-X. Then pop on in for a test drive.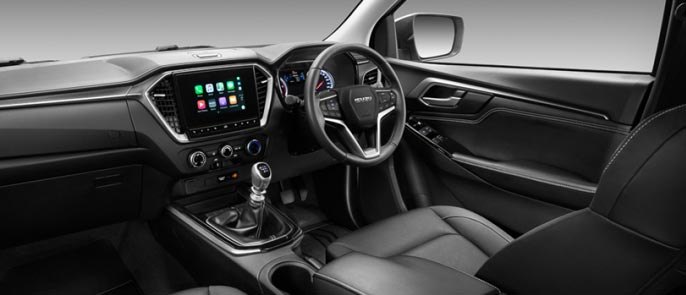 What's your preferred ride? Take your pick – there's a few to choose from.
We invite you to book a test drive or visit our showroom. Our team can talk you through your options, provide a trade appraisal and discuss finance if needed.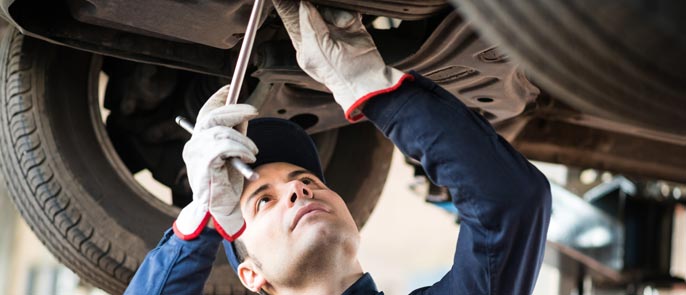 Enjoy peace-of-mind driving with our friendly team of certified technicians. 
Our service department is fully equipped with qualified experts ready to answer your questions and take care of your vehicle.