Locals looking after locals since 1941
Superior Innovation. Exceptional Comfort.
Hyundai Motors has been ranked among the highest valued brands in the world, you don't achieve that level of alcalde without the utmost dedication to your craft and customers. It's a relentless pursuit of excellence in quality and innovation that has seen the brand grow astronomically in the past ten years.
When it comes to vehicle innovations, Hyundai holds its own. The Company has achieved an impressive list of industry-firsts and is highly invested in eco-friendly technology. Renowned for quality, luxury design and performance, their vehicles have gone from strength-to-strength and show no sign of slowing down.
Choose from an impressive range of eco-friendly vehicles, high performance vans, small cars that pack a punch, as well as classics like the Santa-Fe – 2019 Drive Life Family Car of the Year.
Browse our range online, or better still – experience the real thing and book a test drive online.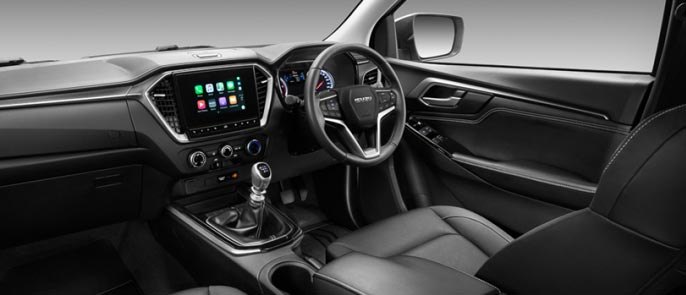 What's your preferred ride? Take your pick – there's a few to choose from.
We invite you to book a test drive or visit our showroom. Our team can talk you through your options, provide a trade appraisal and discuss finance if needed.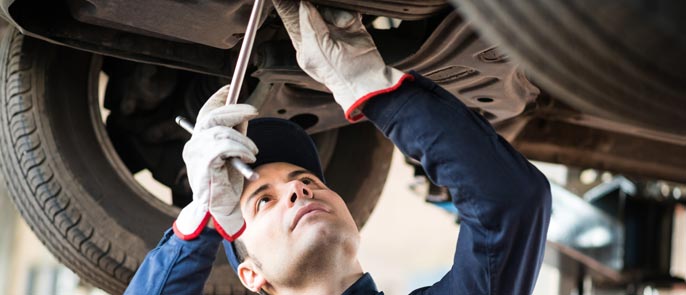 Enjoy peace-of-mind driving with our friendly team of certified technicians. 
Our service department is fully equipped with qualified experts ready to answer your questions and take care of your vehicle.