You don't just choose a car, but a dealership too
Proud to serve a fantastic bunch of locals for almost 80 years.
We are excited to bring three world-leading brands to our district. For nine decades, our dealership has been meeting the motoring needs of our community.
Clive Langmuir founded the business 1941 and was situated on Sloane Street. He initially named it Te Awamutu Machinery Exchange, employing Eric Freed as Office Manager.
In 1943 Clive and Eric formed a partnership. The partnership prospered from a largely farm machinery business into a tractor franchise and then gained the Todd Motors franchise. The name of the firm was changed to Te Awamutu Machinery Ltd in 1951 when the move was made from Sloane Street to new premises built on the corner of Alexandra and Churchill Streets.
The partnership continued until 1956 when Mr Langmuir withdrew to go farming. The Freed family connection remains today, Eric's son John is still a partner in Rosetown Motor Group.
A large workshop, new parts department, showroom and g. a.s. Service Station, expanded car yard, extra parking and an overflow yard have all been added over the years. Rosetown Motor Group continues to evolve and lead the way into an exciting future.
Rosetown Motor Group is an award winning dealership. In 2019, our market share in the region was almost 44 per cent, significantly stronger than the overall market share of the Holden brand we represented.
We believe this is testament to having a great team of people, and a great system for meeting the needs of motoring clients. Our business offers new and used sales, parts, servicing, finance and fuel all at one site.
We take pride in serving our locals and want to ensure they get the best service, deals and brands. With now three world leading brands to choose from, we've got what's needed to see you right.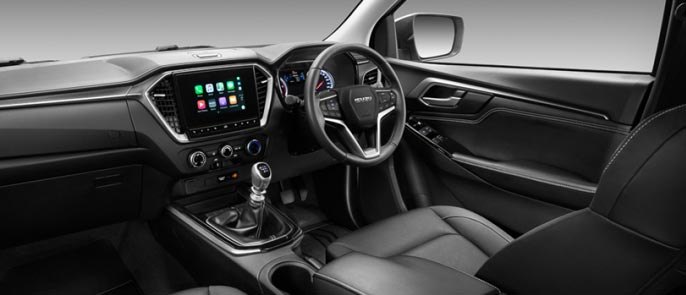 What's your preferred ride? Take your pick – there's a few to choose from.
We invite you to book a test drive or visit our showroom. Our team can talk you through your options, provide a trade appraisal and discuss finance if needed.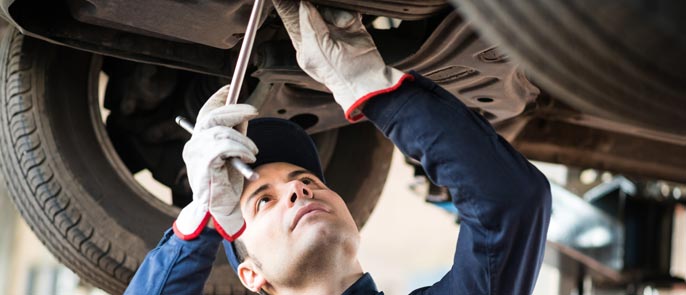 Enjoy peace-of-mind driving with our friendly team of certified technicians. 
Our service department is fully equipped with qualified experts ready to answer your questions and take care of your vehicle.