Same great dealership Three new exceptional brands
Bonjour Kiwi friends of Renault
Renault has been building and racing motor vehicles for more than 120 years, creating a legacy of invention, innovation and a competitive spirit that drives us to excel.
Created by Louis Renault and his brothers in 1898, this iconic European brand has stood the test of time.
The wealth of experience Renault has gained is reflected in the design, performance and quality of every vehicle they sell. Renault offers many years of reliable and enjoyable driving, backed with a comprehensive three years full warranty.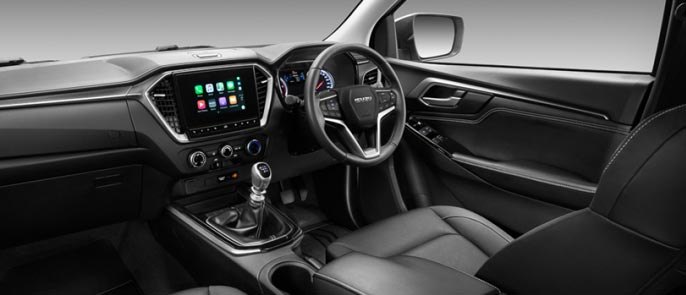 What's your preferred ride? Take your pick – there's a few to choose from.
We invite you to book a test drive or visit our showroom. Our team can talk you through your options, provide a trade appraisal and discuss finance if needed.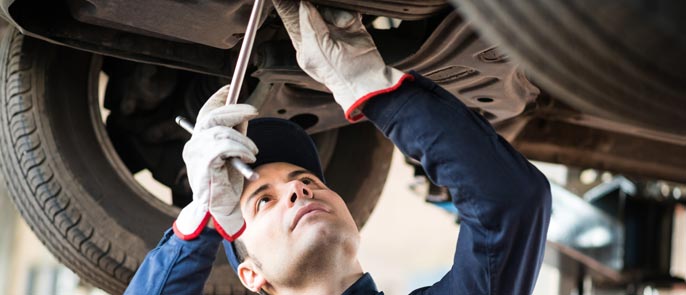 Enjoy peace-of-mind driving with our friendly team of certified technicians. 
Our service department is fully equipped with qualified experts ready to answer your questions and take care of your vehicle.